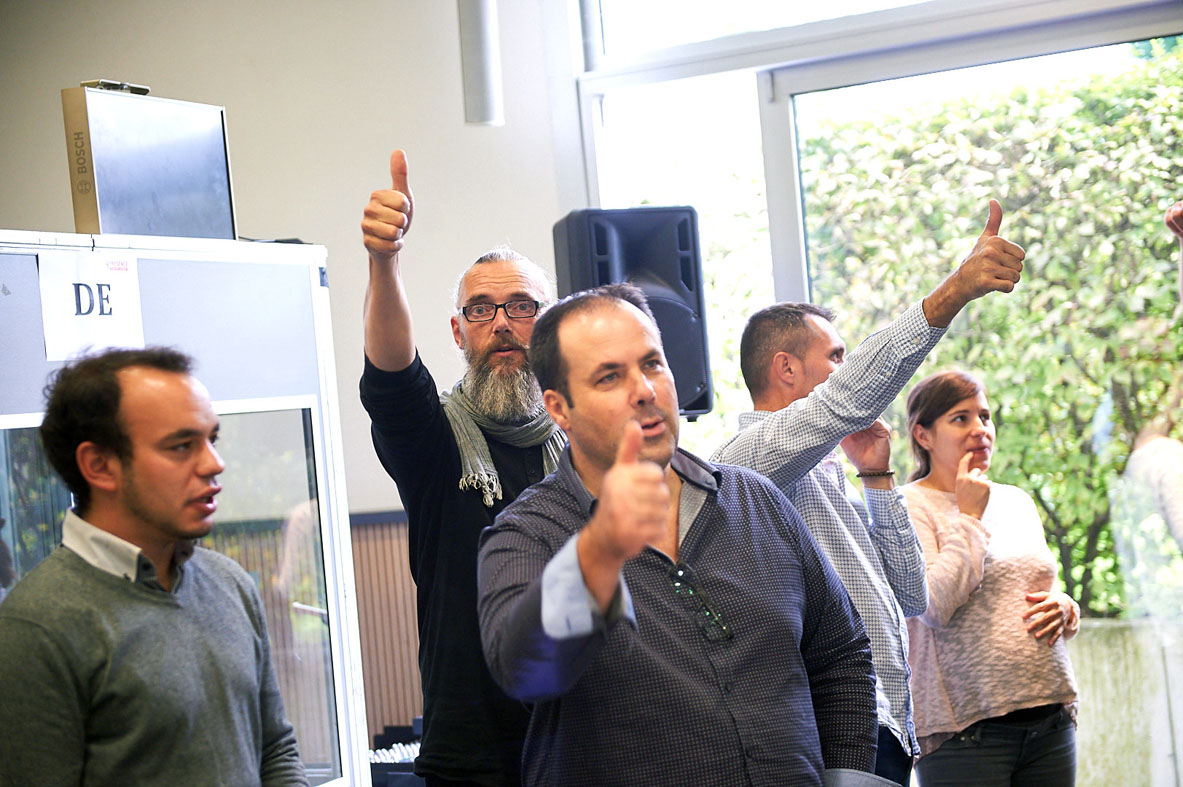 Many EWCs and SE Works Councils prefer to organise their training in connection with their annual meeting. That way they benefit from the practical arrangements that are already in place, such as travel, hotel accommodation, meeting rooms and interpretation.
Our trainings are therefore available as on-site seminars, for example in connection with your next EWC or SE Works Council meeting. Our trainers will come and deliver the seminar on company premises or in a conference hotel - whatever your chosen venue may be.  
We will be happy to receive your non-binding request for an on-site seminar.